Boats and Barges gets the job done!
Boats and Barges rents out hopper barges.
We are known for our reliable equipment.
And for our pleasant way of doing business.
OUR BARGE FLEET
Choose a barge from our fleet of hopper barges
Our smaller barges
We rent out recently built hopper barges (construction years 2006-2013) of 40m³, 80m³., 117 and 174M3. The smaller barges are equipped with a coupling system which allows fast hydraulic coupling.
Boats & Barges in a nutshell:
We believe in closely cooperating with our customers and suppliers.
You immediately receive information about availability and prices.
We continue to invest in high quality equipment.
A deal is a deal.
Interested?
Call us at: +31 626939544 or send us an e-mail at: info@beunbakken.nl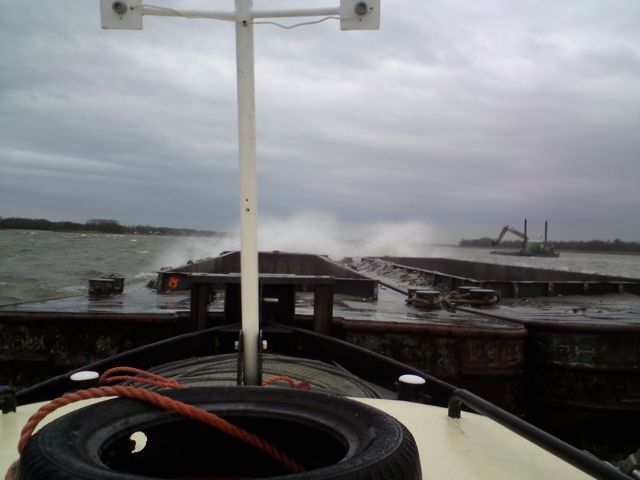 Published on